B.Pharm , M.Pharm
B. Pharm (4 Year Professional Degree Course),
M. Pharm (2 Year Professional Degree Course)

Advance Institute of Biotech & Paramedical Sciences (AIBS)
Advance Institute of Pharmaceutical Education & Research (AIPER)

Most Rewarding Career ahead………
A career in pharmacy, unfolds a vista of opportunities.

Our Placement Records
We offer placement opportunities with renowned pharmaceutical companies.
Chairman's Message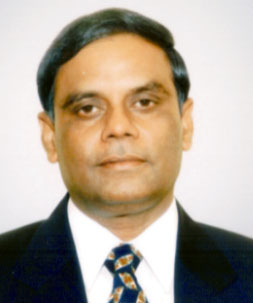 Advance Group is a humble beginning with a proclaimed objective of turning the institute as a centre of excellence for advanced studies and research in Pharmaceutical Sciences. Advance Group students stay abreast emerging as men and women with devotion in their chosen fields of study. Faculty & Senior team travels all over the globe to learn & imbibe the best practices so that we can give a solid foundation for learning. Besides Academics, Students are continuously exposed with various extracurricular activities, workshops, seminars & industrial visits. Boosting in the field of research, our major plans in future include collaboration with International Labs & establishment of Advance Phytochemical Research Center (APRC) for focused research in the field of medicinal plants.
C. S. Bhargava
(M. Pharm)
Chairman
Advance Group of Pharmacy Colleges