B.Pharm , M.Pharm
B. Pharm (4 Year Professional Degree Course),
M. Pharm (2 Year Professional Degree Course)

Advance Institute of Biotech & Paramedical Sciences (AIBS)
Advance Institute of Pharmaceutical Education & Research (AIPER)

Most Rewarding Career ahead………
A career in pharmacy, unfolds a vista of opportunities.

Our Placement Records
We offer placement opportunities with renowned pharmaceutical companies.
Hostel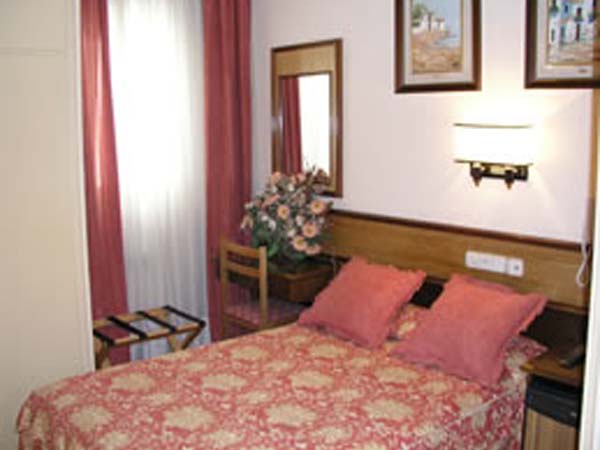 The residential life of students is marked by peace, fun and comfort. Realising the importance of the "other two-thirds" of student life away from lecture-room, the institute provides comfortable residential living for boys and girls so that the "critical one-third" is not prejudiced.
There are separate hostels for boys and girls.
It is equipped with 24 hrs electric facility.
Special care is taken to ensure that the food is hygienic and delicious.